Professionals Delivering Programs for Youth
Founded in 1960, the Youth Services Bureau of Ottawa (YSB) is one of the largest and most comprehensive non‑profit agencies serving youth in this community. More than 350 caring professionals work from 20 locations across the city to deliver a vast range of programs and services that support at‑risk youth and their families.
YSB is a registered charity (#10822 8545 RR0001). We receive funding from the Province of Ontario, the City of Ottawa, the United Way, and generous private donors. In 2010, our annual operating budget was over $24 million. Extremely efficient, we spend just 9.5% of our budget on administration, leaving the remaining 90.5% for program delivery.
Our Strategic Priorities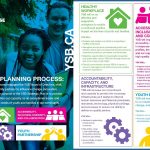 The purpose of the YSB Strategic Plan is to provide a 3-year roadmap to strengthen our capacity as an exceptional leader and partner in responding to the needs of youth and families in our community. Click here to read the full document.
Our Vision: IMPACT TOMORROW TODAY
We are committed to providing a safe, non-judgmental and accessible environment where individuals 12 years and older can pursue their life goals and be encouraged in making informed decisions.
YSB is a multi-service agency that provides services in French and English in employment, health and housing, mental health, youth engagement and youth justice. We work in partnership to develop, deliver and advocate for better conditions, services and opportunities for youth and families.
Value our clients' strengths
Believe in empowering youth and families
Value diversity
Value accountability for our clients & ourselves
Believe in meaningful youth engagement as core to our practice
Value the continuous review of the quality of our work
Believe in collaboration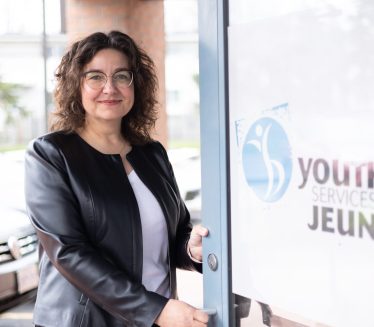 The Board of Directors of the Youth Services Bureau of Ottawa (YSB) is pleased to announce the appointment of Larissa Silver as CEO. Effective Thursday, June 1, 2023, Ms. Silver will take over from YSB's retiring Executive Director, Joanne Lowe. Ms. Silver has been Associate Executive Director of YSB since January of 2020, and before […]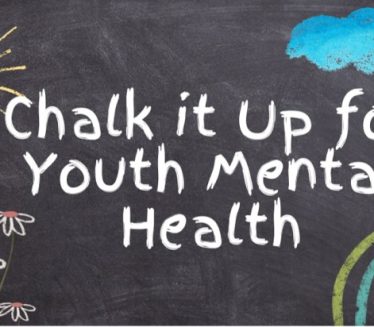 Chalk It Up for Youth Mental Health
Join the Youth Services Bureau (YSB) to fundraise and decorate pavement, sidewalks, and driveways to help provide 200+ youth in our community with an hour of mental health counselling. You may join one of several in several of Ottawa's Business Improvement Areas (BIAs) or select your own location. Chalk It Up for Youth Mental Health […]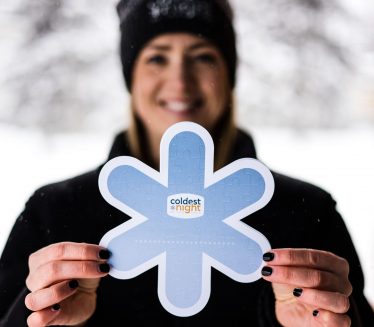 Join us for Coldest Night of the Year 2023!
The Coldest Night of the Year is a winterrific family-friendly walk to raise money for local charities serving people experiencing hurt, hunger, and homelessness. Join us on February 25, 2023 – team up, fundraise, walk, and gather for good… because it's cold out there. You can choose to walk 2 km or 5 km along our dedicated Ottawa Centretown route. Bundle […]
Board of Directors
YSB's Board of Directors is the governing body of the organization. Its role is to articulate our mission, set our strategic direction, define our goals, and measure and report on our performance.
YSB Senior Management
Mike Wade Assistant Director, Community Services

Josh Torres Assistant Director of Programs and Services, Youth Justice

Amber Costello Director of Employment Services

Bill Fenn Assistant director, Youth Justice

Patti Murphy Executive Director, YSB Charitable Foundation

Stacey Lauridsen Assistant Director of Community Services

Kim Fenn Director of Quality Assurance

Heidi Nichilo Clinical Assistant Director, Mental Health Services

Rui Medeiros Assistant Director, Employment Services

Joëlle Cupidon Director of Human Resources

Wes Richardson Director of Finance