Professionals Delivering Programs for Youth
Founded in 1960, the Youth Services Bureau of Ottawa (YSB) is one of the largest and most comprehensive non‑profit agencies serving youth in this community. More than 350 caring professionals work from 20 locations across the city to deliver a vast range of programs and services that support at‑risk youth and their families.
YSB is a registered charity (#10822 8545 RR0001). We receive funding from the Province of Ontario, the City of Ottawa, the United Way, and generous private donors. In 2010, our annual operating budget was over $24 million. Extremely efficient, we spend just 9.5% of our budget on administration, leaving the remaining 90.5% for program delivery.
Our Strategic Priorities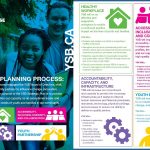 The purpose of the YSB Strategic Plan is to provide a 3-year roadmap to strengthen our capacity as an exceptional leader and partner in responding to the needs of youth and families in our community. Click here to read the full document.
Our Vision: We are committed to providing a safe, non-judgmental and accessible environment where individuals 12 years and older can pursue their life goals and be encouraged in making informed decisions.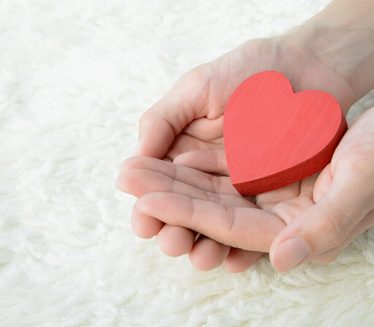 Leave a Legacy to Change a Young Life
May is Leave a Legacy month in Canada. Leaving a gift in your will to an organization close to your heart is an easy yet deeply profound way to create a legacy that lives on through the people your gift will serve. Donors who support YSB through issuing a legacy gift give vital help through […]
Impact doubled, at a most critical time
YSB is proud to announce that $20,000 was raised for YSB's programs and services for youth recently, thanks to our donors and our extraordinary partner – the Taggart Parkes Foundation. Created by the Taggart Group of Companies, and a long-time partner to YSB, the Taggart Parkes Foundation made a commitment to match donations with its […]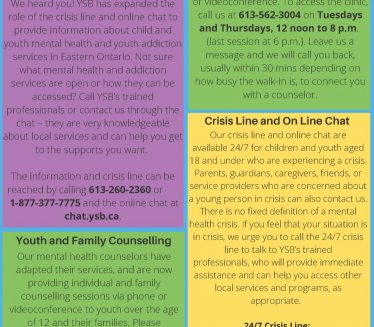 Mental Health Services at YSB during COVID-19
Information Line for Child and Youth Mental Health and Youth Addictions Services We heard you! YSB has expanded the role of the crisis line and online chat to provide information about child and youth mental health and youth addiction services in Eastern Ontario. Not sure what mental health and addiction services are open or how […]
Board of Directors
YSB's Board of Directors is the governing body of the organization. Its role is to articulate our mission, set our strategic direction, define our goals, and measure and report on our performance.
YSB Senior Management
Amber Costello Director of Employment Services

Bill Fenn Assistant director, Youth Justice

Patti Murphy Executive Director, YSB Charitable Foundation

Stacey Lauridsen Assistant Director of Community Services

Kim Fenn Director of Quality Assurance

Melanie Bania Director of Youth Justice Services

Rui Medeiros Assistant Director, Employment Services

Francine Gravelle Director of Mental Health Services

Ted Charette Assistant Director of Mental Health Services

Mary Conroy Director of Human Resources

Wes Richardson Director of Finance