At YSB, we value what you say about issues that are important to you. We also look for ways to help you reach your full potential. Our youth engagement programs will help you develop confidence, leadership skills and a strong, independent voice — while educating the community about youth issues.
Ethno-cultural Youth Advisory
This group works with community leaders and youth services organizations to ensure that the needs of immigrant youth and their families are met and that their transition to Canadian society goes smoothly.
Learn more
Ethno-cultural Community Program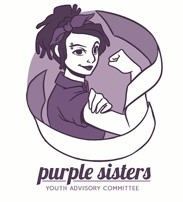 Purple Sisters Youth Advisory
This group brings attention to the needs of young women in the community — such as help addressing abuse or inequalities in the workplace, legal and school systems. It makes sure that those needs are not overshadowed by more recent or better publicized issues.
Learn more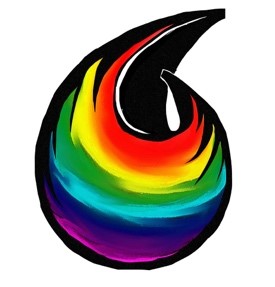 Spectrum LGBTQ Community Youth Group
Looking for a fun, queer chat with people your age? Want to just hang out, eat some snacks and meet new friends? Are you interested in having some discussions about sexuality, identity, homophobia and your personal experience? YSB is proud to offer Spectrum, a weekly Tuesday evening program for LGBTQ youth in Ottawa!
Learn more
Join Spectrum on Instagram
Westend Youth Motivators
Westend Youth Motivators (WEYM) are a committee of youth from diverse cultural backgrounds, who are committed to making a difference within the Pinecrest Queensway area neighborhoods. Our focus is to identify issues related to youth by bringing awareness and advocacy to youth, service providers and other decision makers. WE-YM works in partnership with the Youth Services Bureau of Ottawa, Pinecrest Queensway Community Health Centre, and Michele Heights Community Centre.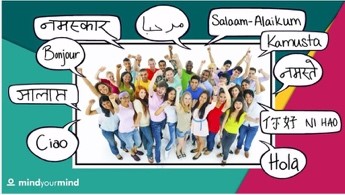 Zine & Videos: Mental Health in Newcomer Communities!
mindyourmind worked with a group in Ottawa of newcomer youth to co-create some resources with the intent of empowering youth to seek help, as well as provide some information to their parents around the issues they may be facing. They also created the narrative in the video for parents, telling them that it's ok to ask for help if you or your kids are experiencing a mental health problem.
Click here to read the zine & see the videos, in 6 languages!